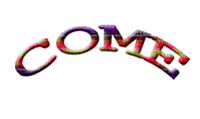 Come about - happen
How did these things come about?

Come by - Get
How you came by her purse?

Come off - Take place
When does the party come off?

Come to - Amount to
The taxes come to a large sum.

Come of - Belong to
Jack comes of a noble family.

Come across - See by chance
I came across an old friend of mine in the market.